Friday, May 19th 2017
Stars Above
By: Marissa Meyer
"That mechanic was going to change everything"

– Marissa Meyer, Stars Above
---
The universe of the Lunar Chronicles hols stories – and secrets – that are wondrous, vicious, and romantic. How did Cinder first arrive in New Beijing? How did the brooding soldier Wolf transform from young man to killer? When did Princess Winter and the palace guard Jacin realize their destinies?
With nine stories – two of which have never before been published – and a special bonus excerpt from Marissa Meyer's upcoming novel, Heartless, about the queen of hearts from Alice in Wonderland, Stars Above is essential for fans of the bestselling and beloved Lunar Chronicles.
---
Rating: 3.7/5
For anyone that's wondering, this book is basically nine novellas put together. A collection of short stories during, before, and after The Lunar Chronicles.
"The Keeper" — 3.5/5
"Glitches" — 4/5
"The Queen's Army" — 4/5
"Carswell's Guide to Being Lucky" — 4/5
"After Sunshine Passes By" — 3/5
"The Princess and the Guard" — 4/5
"The Little Android" — 2/5
"The Mechanic" — 4/5
"Something Old, Something New" — 5/5
(I averaged it out to get the  overall rating for this book).
I'd like to get this over with at the start, but am I the only person who didn't like "The Little Android" short story? In my opinion, it just felt out of place. It was the only novella I didn't enjoy, and it caused me to kind of skim read it, which, I've never done before with something written by Marissa Meyer.
Otherwise, Marissa Meyer, thank you. She decided to write these novellas and gave us more precious moments with all her great characters that we came to cherish. It was written really well, but it was just a bit disappointing. "Glitches," "The Queen's Army," and "The Little Android" can also be found for free on Meyer's Wattpad, which I didn't know before buying Stars Above.
This book was so full of love. "The Queen's Army" was so touching and it was narrated by Wolf in a way that showed you how much he didn't want to be the monster everyone expected him to be. Thirteen year old Thorne is what I live for! I laughed at how her charmed everyone with his good looks and flirtatious vibes. "The Mechanic" and "Something Old, Something New" were definitely my favorites. Maybe it's cause Kaider has always been my main ship, but Cinder and Kai meeting told from Kai's perspective was something I didn't know I needed until now. The latter was so cute, and Wolf & Scarlet's alpha relationship is amazing to read about. #Wolflet
"The Keeper" and "After Sunshine Passes By" don't tell us anything we don't already know/infer from the main series. Which was a bit disappointing.
As I said in my Winter review, saying goodbye to these characters was hard. Stars Above made that job soooooo much harder. I'm still super grateful that none  of these characters died, thank you Marissa Meyer.
Do I recommend Stars Above? Eh. Maybe if you're a super fan (aka me) and want to complete the whole series. It also has a really nice cover, which is a bonus.
But, honestly, I had another opportunity to jump back into The Lunar Chronicles world, and I'm thankful for that. It was pretty great. Now, I just have to go buy Heartless. And from the six books I've read from Meyer, won't (hopefully) disappoint.
---
Favourite Quotes:
"I will accept any amount of monsters my mind wants to give me, but I will not become a monster myself."

"She realized he was the home she'd been missing."

"Those two are going to be thirsty when they finally come up for air."

"But was the woman's death the tragedy, or her life?"

"You are the one. You have always been, and you will always be, the only one." 

"Because I'm taking the shower first."
---
Series Reading Order: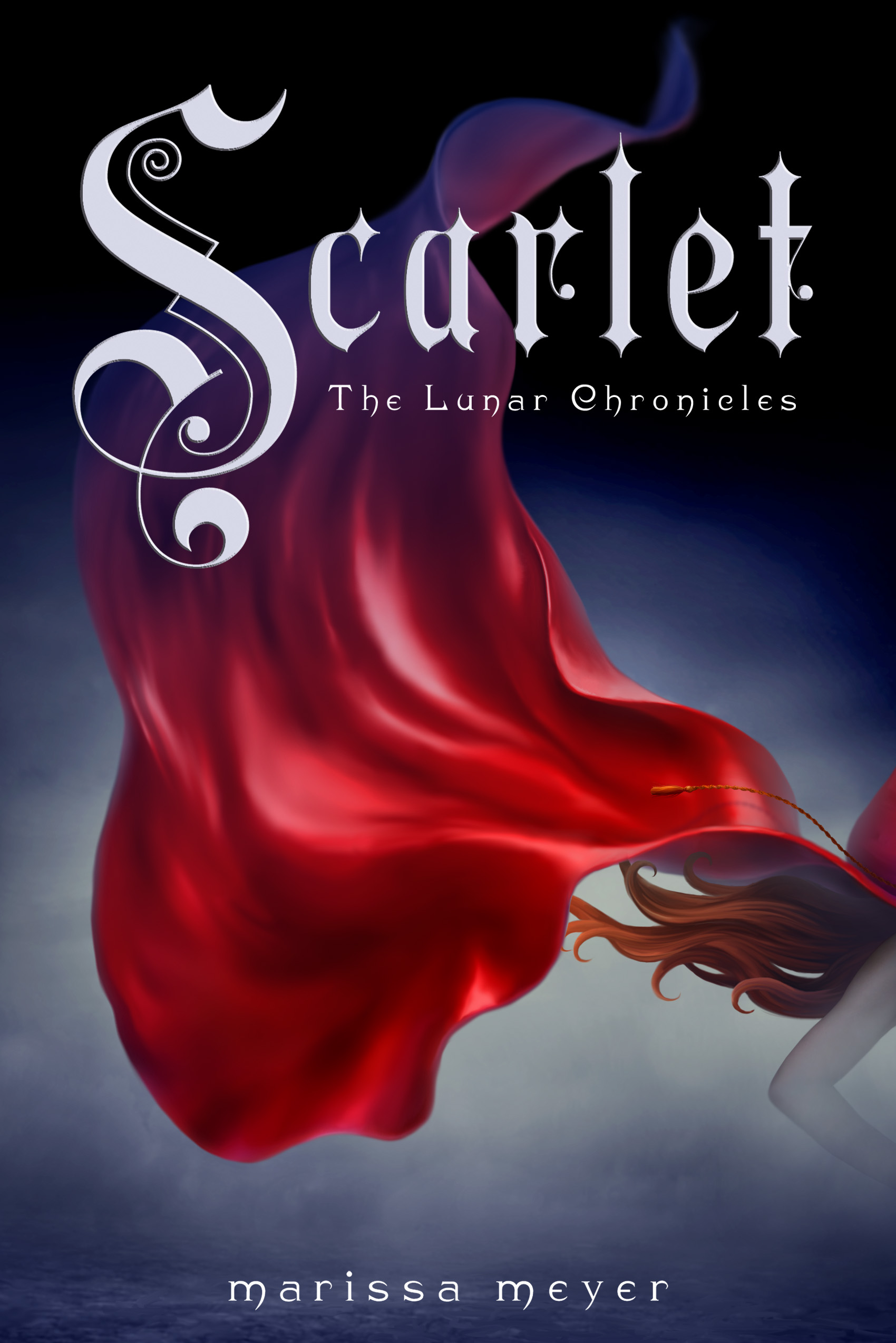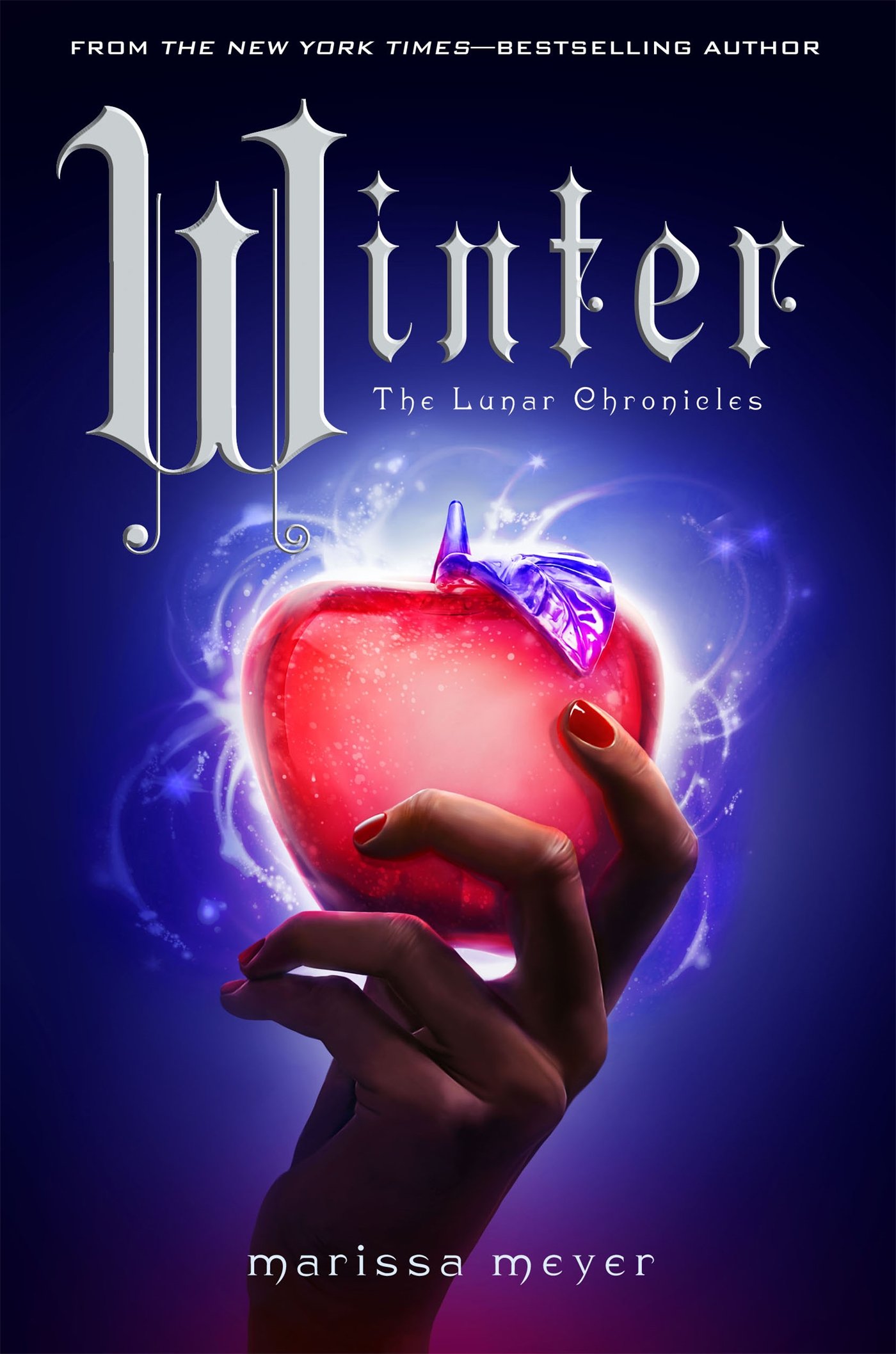 (Fairest is an optional novella that centers on Levana's past.)
---
That's all!
I'm so sorry for not posting in two months! It's the end of the school year, so that's where my focus has been this entire time. I started writing this review in MAY and I never had a chance to finish it.
– Dem!
---
Don't forget to share this with friends!