Monday, May 8th 2017
Winter
By: Marissa Meyer
"I am a girl of ice and snow."

– Marissa Meyer, Winter
---
Princess Winter is admired by the Lunar people for her grace and kindness, and despite the scars that mar her face, her beauty is said to be even more breathtaking than that of her stepmother, Queen Levana.
Winter despises her stepmother, and knows Levana won't approve of her feelings for her childhood friend, the handsome guard, Jacin. But Winter isn't as weak as Levana believes her to be and she's been undermining her stepmother's wishes for years. Together with the cyborg mechanic, Cinder, and her allies, Winter might even have the power to launch a revolution and win a war that's been raging for far too long.
Can Cinder, Scarlet, Cress, and Winter defeat Levana and find their happily ever afters? Fans will not want to miss this thrilling conclusion to Marissa Meyer's national bestselling Lunar Chronicles series.
---
Rating: 5/5 
Starting off, what an amazing conclusion to such an amazing series. It'a a thrilling, action-packed finale that delivers in every way. It was just was I was waiting for. Winter is super exciting and will have you finishing all 827 pages so fast and furiously.
I'm going to admit, I put off reading Winter for a while. I didn't want the Lunar Chronicles to end. I'd grown attached to these characters, and I didn't want to say goodbye. But it was incredibly worth reading.
Winter was so epic! I feel like this book was definitely more dystopian than the rest, and I loved it! The whole revolution, strategies and plans and various people coming together felt so familiar, it was like coming home.
I definitely loved the bonding between characters. We got to see cute OTP's moments and new ships form, and how the war brought so many of them together. There were twists and turns the entire way through and things didn't exactly go to plan. The group got separated (like multiple times) which means I was put on edge, a lot. But the plans adapted even when people went missing, and I was constantly in worry for all my favourite characters. It was incredibly fast paced from early on, and it's almost non-stop, which led me desperately wondering how they were all going to get out of that (and that and that…).
I was super impressed with the way Meyer wrote this. It couldn't have been easy to finish the series, tie up loose ends, make a fantastic conclusion and introduce a new character and her backstory. She also incorporated elements from the classic Snow White, with the twists that we're used to.
The character, Winter, is also so amazing written. She's so kind and selfless, and is being badly effected by Lunar sickness, just because she swore never to use her glamour or manipulation on anyone. The subject of mental illness is dealt with so well in this book, and it shows that there's nothing heroic or beautiful about what Winter is going through. It's just traumatic.
Overall, this is a great, face-paced book, with amazing jaw dropping "oh my god" moments. The only thing I would wish for more of from this book, is more chapters from the 3rd person surrounding Winter.
I'm so happy there's Stars Above, the short story collection, so I don't have to fully say goodbye to my favorites yet.  Marissa Meyer is now an auto-buy author for me.
---
Favorite Quotes:
"But broken isn't the same as unfixable."

"Did you see any rice in there? Maybe we could fill Cinder's head with it."

"What did you bring me today? Delusional mutterings with a side of crazy?"

"See that eye roll? It translates to, 'How am I possibly keeping my hands off of you, Captain?"

"She would be brave. She would be heroic. She would make her own destiny."

"She's our lost princess. And she's coming home."

"And they all lived happily to the end of their days."
---
Series Reading Order: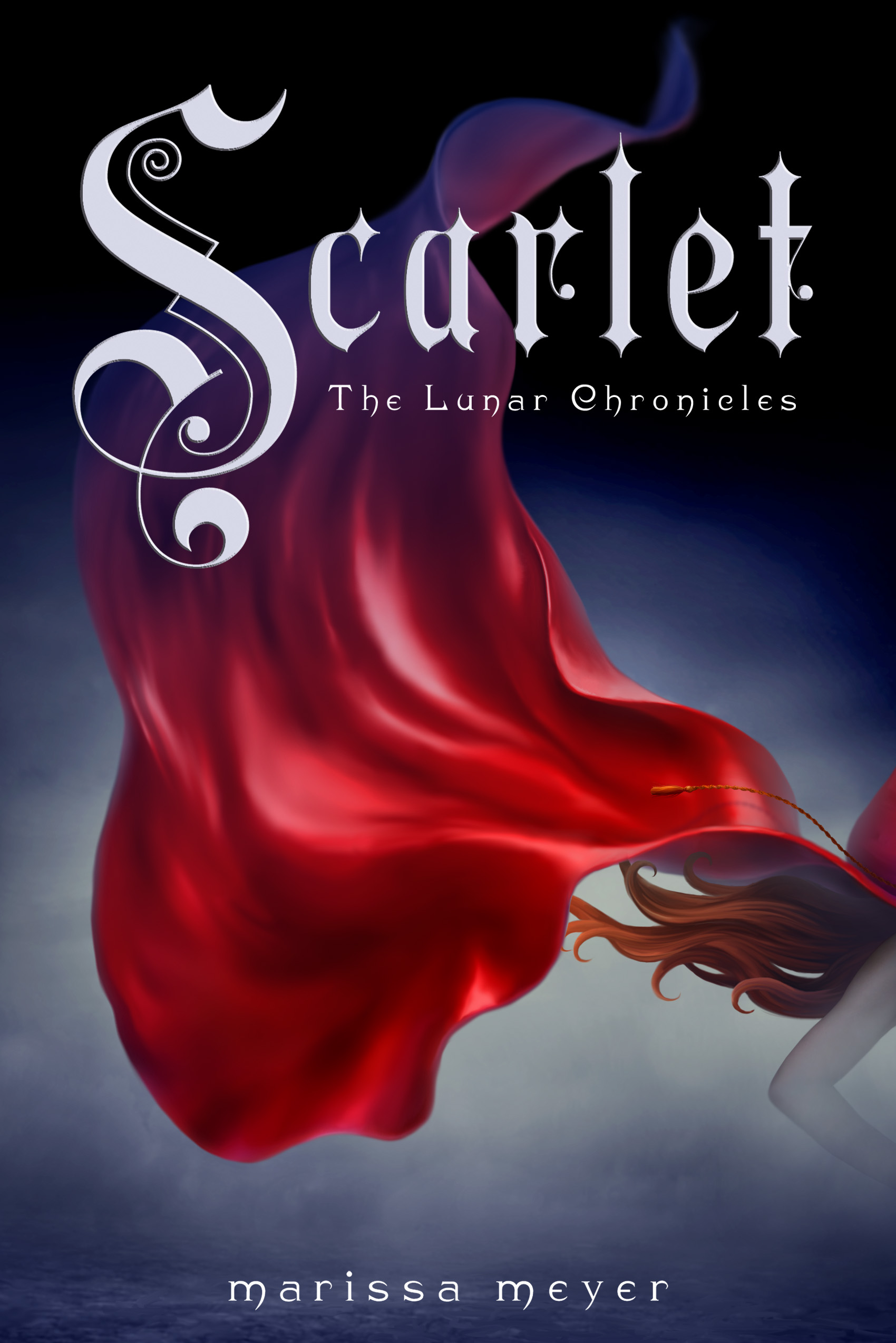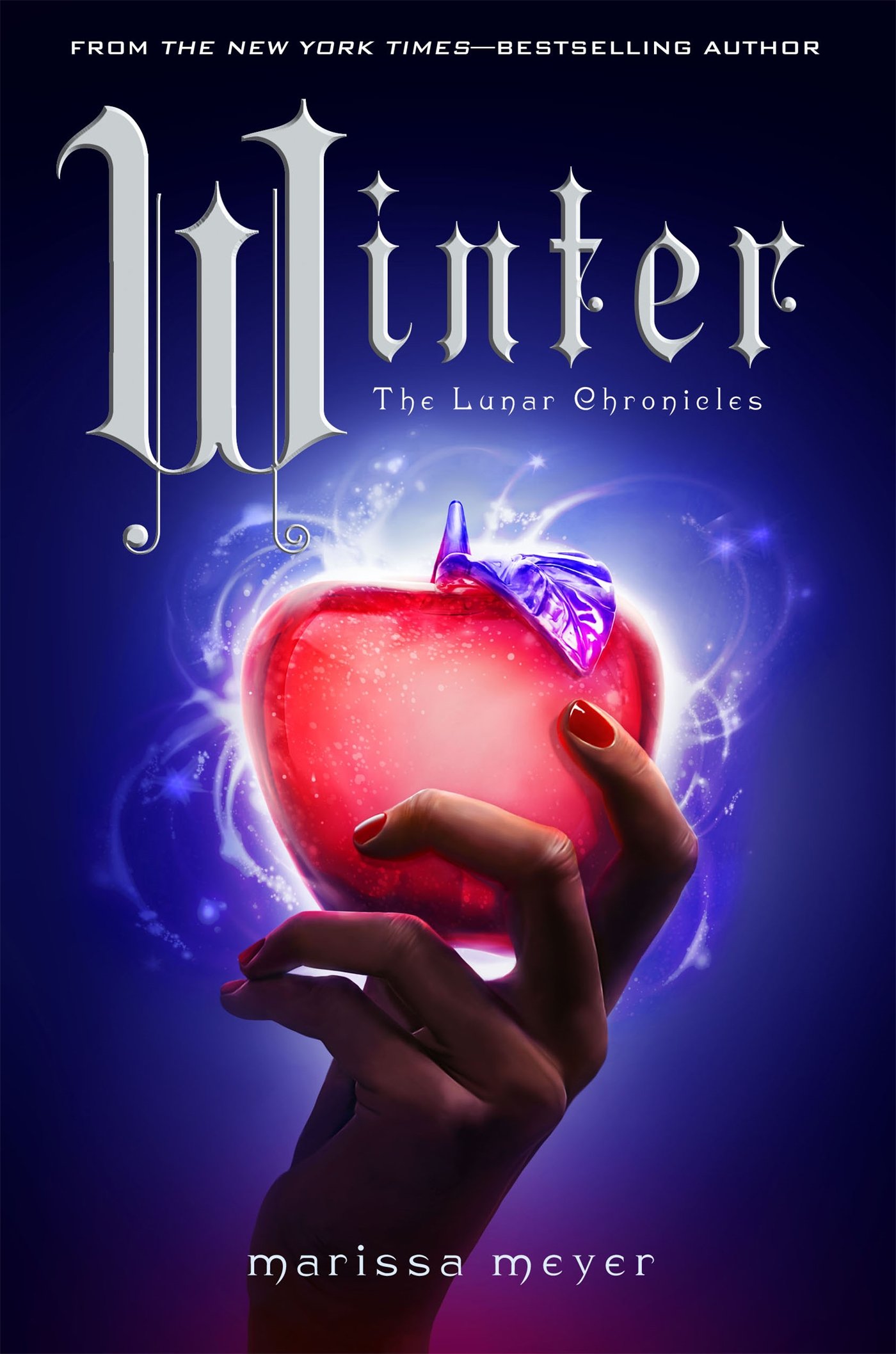 (Fairest is an optional novella that centers on Levana's past.)
---
That's it!
– Dem!
---
Don't forget to share this with friends!